Hello Guys,
Welcome to Anshul's Blog!!

This is an Introductory Blog to our first Blogging Site. These blogs will give you excellent tips and techniques to grow your business online.
So I am welcoming you from the Heart and assure you that you'll get the immense knowledge that will boost your business and take your business to the next level with the help of the Internet.
So let's get started…
Who is Anshul?
Anshul Verma started his online journey while he was completing his graduation, he helped more than 35+ businesses to grow their business digitally by creating their own platform in the internet field. He helped one of his clients to generate 200+ recurring customers and a business of over 50 Lacs Indian rupees (Upfront) in just 3 months.
He also helps entrepreneurs, coaches & business owners by providing different sessions on Digital Marketing. He lives in Sohna, Gurugram with his family, and you can visit him online at RiseWithAnshul.com
Learn more about Anshul💙
What is Blogging?
I know you may hear/read this word for the first time in your life. But I wanna tell you this is one of the MOST Highest paying skills in the list of making money online.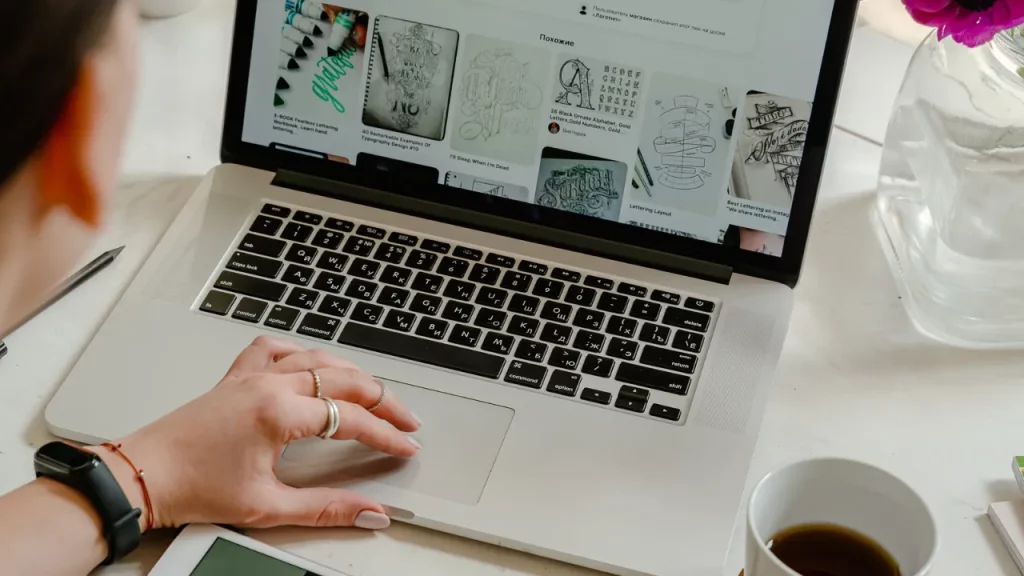 So Basically Blogging refers to a particular article on the website or a webpage that aims to provide value to the readers or solve a particular problem and give any information related to that domain.
There are multiple ways to earn money from blogging which we cover in the next upcoming blogs you can check our blogs for the latest updates.
We'll cover each and every aspect that can help your business to grow!!
Steps you need to follow:
Claim your FREE Digital Marketing Newsletter by clicking on the subscribe button in the upper right corner.
Read at least 1 Blog weekly and implement the techniques which will be shared.
Comment down all your questions and topics which you want to cover in our next blogs.
Conclusion
I am taking this initiative for you guys and I want your full support so please share this post to reach the maximum number of people possible so that we can empower more people by spreading business vibes.
You can share this post with your friends, friends, business partners, and colleagues.
Just click on the social icon on which you want to share this post!!
Once again thank you so much💙